I recently finished processing the last of the photos for the 2016 version of my ongoing "dailies" project.
Earlier this year I messed around with the idea of simulating multiple exposures by averaging JPEG files in the pixel domain. I know you can do this in photo processing programs, but what if you wanted to make like, a 40 or 50 image exposure? It's definitely not impossible but I'm lazy so I wrote some Python to do the work for me. I compiled the result for each month in a gallery.
Here's an average day in December 2016: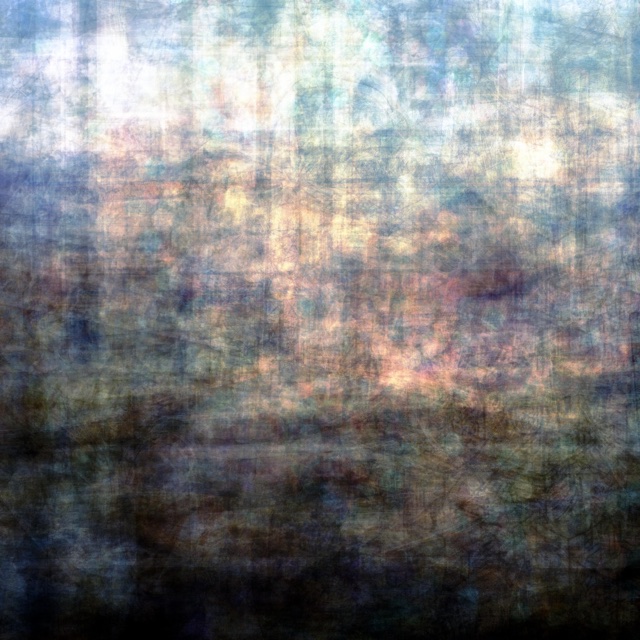 The sum of the exposure times for all "daily" photos in December is 2.37362459597 seconds. 2,678,401 seconds passed in December 2016. The images I chose to represent my December comprise 8.9 x 10-5 percent of all the time in the month.
It's hard for me to process how time seems to compress once it's passed. On top of that I can't believe how hard it can be to make sense of what we do remember. I know it's unrealistic to expect our brains to remember every single moment. Still, I can't fathom just how much is forgotten.
Even so, when I go through all my dailies for 2016 I'm reminded of a year's worth of wonderful memories. Photos as a memory aid, even if they're maybe a millionth of the time that passed, have been a welcome source of joy.