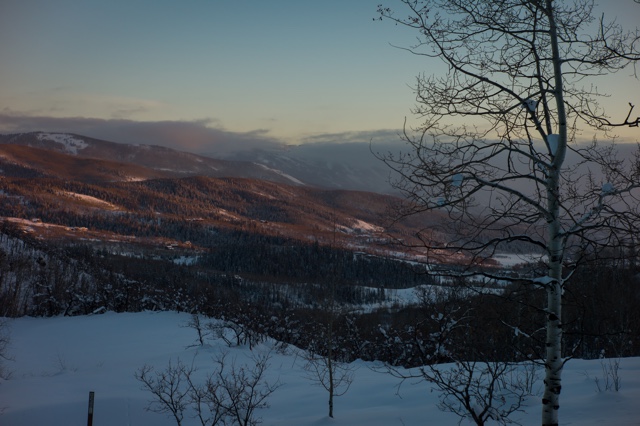 2012 felt like that unexpected chord change, that cadence in the chorus, where the song gets darker—not sadder, not angstier, but darker—before returning to the weird, melancholic juxtaposition of optimistic vocal melodies and brutally honest but somehow sage lyrics.
YOU MIGHT AS WELL START TRYING.
I have a lot of trouble expressing myself to others; I have trouble talking to others about my problems. I have trouble accomplishing goals I set for myself; I have trouble being honest about what experience and resources were available when even accomplishing those goals falls short.
A HEART CAN'T BE HELPED, AND IT GATHERS REGRET.
No matter how certain I am that I'm doing the right thing, for some "right things", I'll always wish that wasn't the right thing. No matter how much I wish those weren't the right things, I don't have the distance or context necessary to know for sure.
YOU'LL TAKE THE CLOCK OFF OF YOUR WALL AND YOU'LL WISH THAT IT WAS LYING.
There are things that I wish would unhappen, but I know they won't. There are things that I wish I had a chance to do over, but without the experience of doing them, I'd always have that wish. There are things I wish I hadn't waited until this point in my life to do, but every second I spent wishing was a second I put off doing other things I wish I had accomplished by now.
YOU'RE NOT DYING.
No matter how arbitrary the definition, a unit of time has passed and, upon reflection, I'm not happy with the state of things.
Fuckin' get to work, bro.